EDP Basic course - computer and Internet skills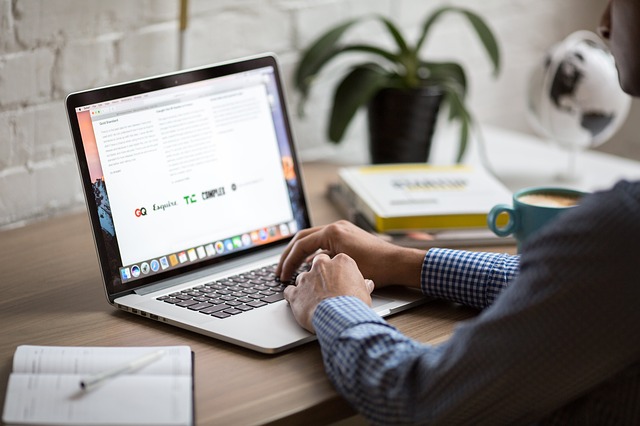 EDP Basic course Description:
EDP Basic course"Duisburg - Düsseldorf": The aim of the course is to acquire basic computer and Internet skills. The IT training is also embedded in an application training. The participants are prepared specifically for the German job market. Within an Internet training they learn to look for an occupation online. The aim of the MS Word training is to prepare application documents autonomously. The participants are taught German language skills for the interview and application file.
Finally, the participants make use of their knowledge by applying for jobs from the job market of the Agentur für Arbeit.
The possibility of an individual entry is given.
Content
The participants are introduced to the computer and its usage. They answer for example the following questions: Which components are there? What is hardware? What is software?
The participants learn the basics of the Internet:
• Setting up and e-mail address and using it.
• Downloading virus protection.
They also learn the basics of Microsoft Windows:
• Working with the Internet Explorer: Copy, move, organize and delete data.
• Working with MS-Word: basics of the menu structure, text processing with the aim to write an application.
• Working with MS Excel: Basics of the menu structure.
Finally, the acquired knowledge is applied by the participants by writing an application and simulating a job interview.
Exam
There is no exam at the end of the training. We will hand out a certificate if the training has been regularly attended.
Teachers:
The vocational training will be taught by highly qualified teachers.
Nein, aber es gibt ein Teilnahmezertifikat.
Die Fortbildung wird von qualifizierten Fachkräften durchgeführt.