Citizenship test - Naturalisation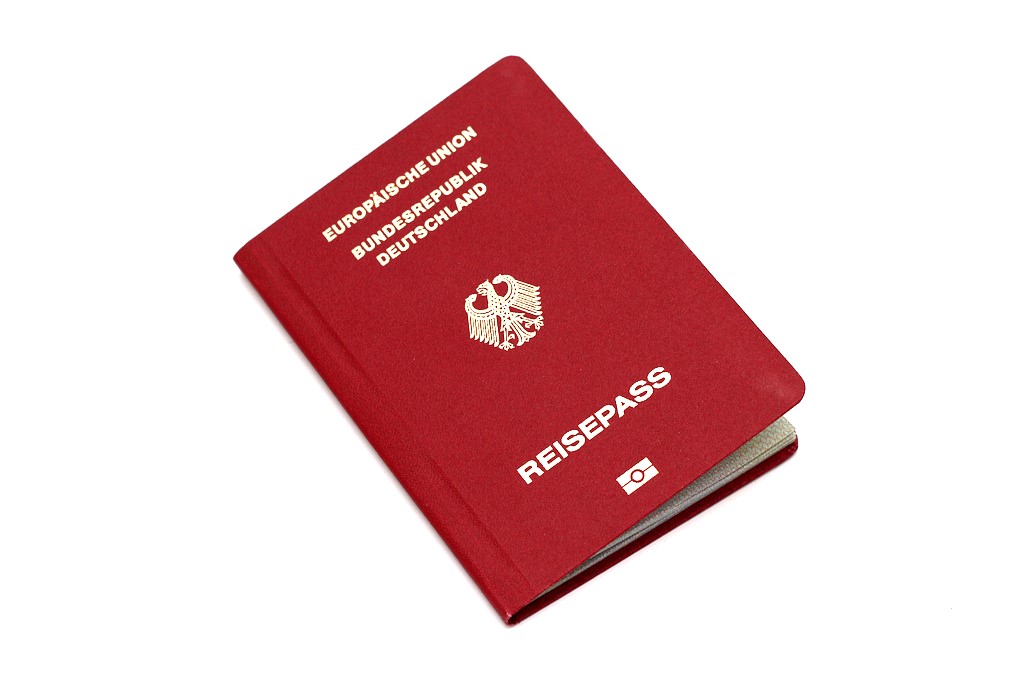 Citizenship
Citizenship test "Politic": If you live permanently in Germany, you can become a German citizen under certain conditions. Naturalisation does not take place automatically. You must submit an application for Naturalisation, which is then, depending on the circumstances, granted or not.
In order to apply, you must be at least 16 years old. If you have not yet reached the age of 16, the parents must submit the application. You can obtain the appropriate application forms from your municipal aliens department, the Youth Migration Services (JMD), the Migration Counselling Service for Adult Immigrants (MBE) or your municipal or district administration.
Costs
Naturalisation costs € 255 per person. Underage children who are naturalised together with their parents have to pay 51 €.
Prerequisites
In order for you to be naturalised successfully, you must fulfil numerous requirements. This also includes the successful completion of an integration course and thus sufficient knowledge of the German language. A further requirement is that you have passed the naturalisation test. With this test you prove that you know the legal and social order as well as the living conditions in Germany. Further requirements can be found on the homepage of the BAMF.
The naturalisation exam
Passing the Citizenship test in Duisburg and Düsseldorf serves as proof of sufficient knowledge of the German legal and social order. This knowledge is necessary in order to carry out naturalisation. You can take the test at L.A.N.E.S.. Please contact us!
How is the naturalisation exam structured?
In the exam you will receive a test booklet with 33 questions. You have 60 minutes to answer the questions. You have four possible answers to each question, from which you must choose the correct answer. The Citizenship test is passed if you answer at least 17 questions correctly. You will receive the result from the Federal Office for Migration and Refugees. If you have answered less than 17 questions correctly, you have the opportunity to repeat the test.
The test contains 30 questions from the areas "Living in democracy", "History and responsibility" and "People and society". You will also be asked three questions about the federal state in which you have your primary residence.
How do I prepare for the test?
L.A.N.E.S offers orientation courses that specifically prepare you for the naturalisation test. Please contact us!