Integration course "German language"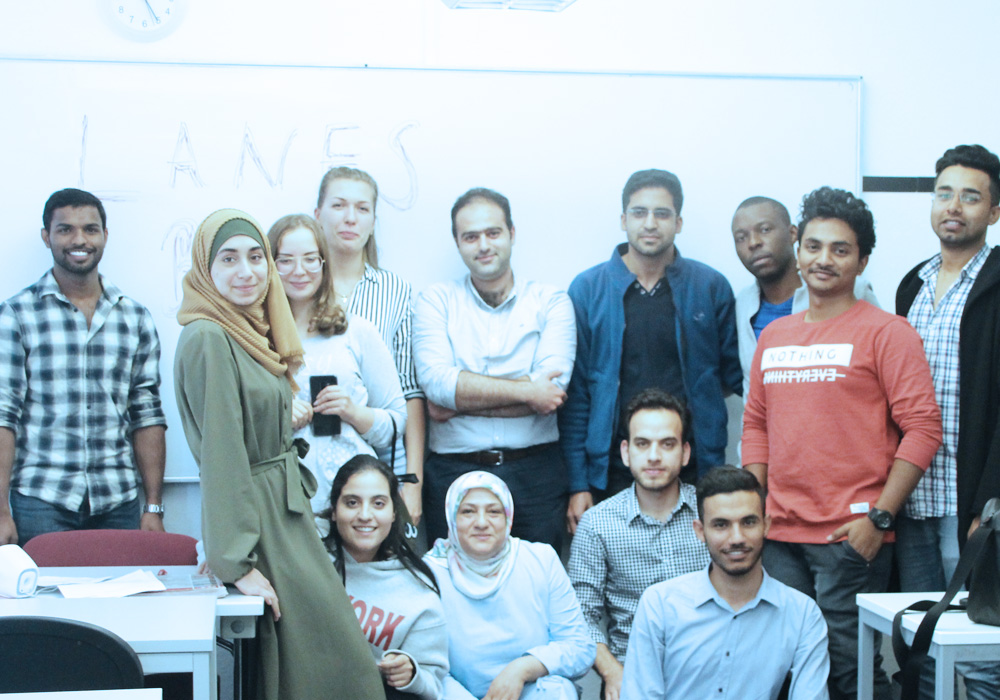 What is an integration course?
Integration course "German language": The legal basis for conducting the integration course is § 43 ff of the Residence Act (AufenthG). According to this, the course supports the efforts of foreigners to integrate themselves. However, it is to be understood as a basic offer. Foreigners are also encouraged to integrate themselves independently. The aim is to successfully teach foreigners the language, culture, history and legal system in Germany. The aim is to make foreigners so familiar with life in Germany that they can act independently in their daily lives without the help or mediation of other people.
The Immigration Act was changed in 2005. the courses were introduced within this framework. Their implementation is strictly regulated. It is governed by the Regulation on the Implementation of Language Courses for Foreigners and Spätaussiedler (Integration Course Regulation – IntV).
Diese Kurse wurden im Jahr 2005 im Rahmen des Zuwanderungsgesetzes eingeführt, wobei sich die Durchführung nach der Verordnung über die Durchführung von Integrationskursen für Ausländer und Spätaussiedler bestimmt.
Requirement for participation is a permanent stay in Germany and a residence permit.
As a result, asylum seekers and tolerated persons have not had access to an integration course for a long time. From 2015, persons with a residence permit will also be able to take part in a language course in order to enable them to acquire a language at an early stage. However, their registration is limited to three months after receipt of the admission and depends on the capacity of available course places. Asylum seekers from a safe country of origin are still excluded from participation. EU citizens are not entitled to participate in an integration course, but can be admitted to the language course by the BAMF if course places are available.
the course consists of two parts: a language course and an orientation course. Normally, classes take place in groups of a maximum of 20 participants. Successful participation in the course is certified with the "Certificate Integration Course".
length of the german language course:
The language course consists of 600 regular lessons, divided into a basic and an advanced course. The goal is to have sufficient language skills to give foreigners social participation and equality. Consequently, a level B1 should be reached, because at this level you can find your way in your environment independently. In addition, it is possible to offer special courses that are aimed at different target groups.
This means each of the following courses contains 900 lessons:
non-school-ageing young adults course under 27 (youth integration course).
Course for eligible participants who cannot attend a general integration course because of family or cultural reasons (integration course for parents or women)
Integration course with literacy
Support course with special support requirements
Finally, the Federal Office for Migration and Refugees (BAMF) manages and coordinates the courses. The schools (responsible bodies) carry out the integration courses and the tests. But the BAMF certifies and monitors them and publishes the curricula and approved teaching materials.
Other links: