literacy course - Primary illiterates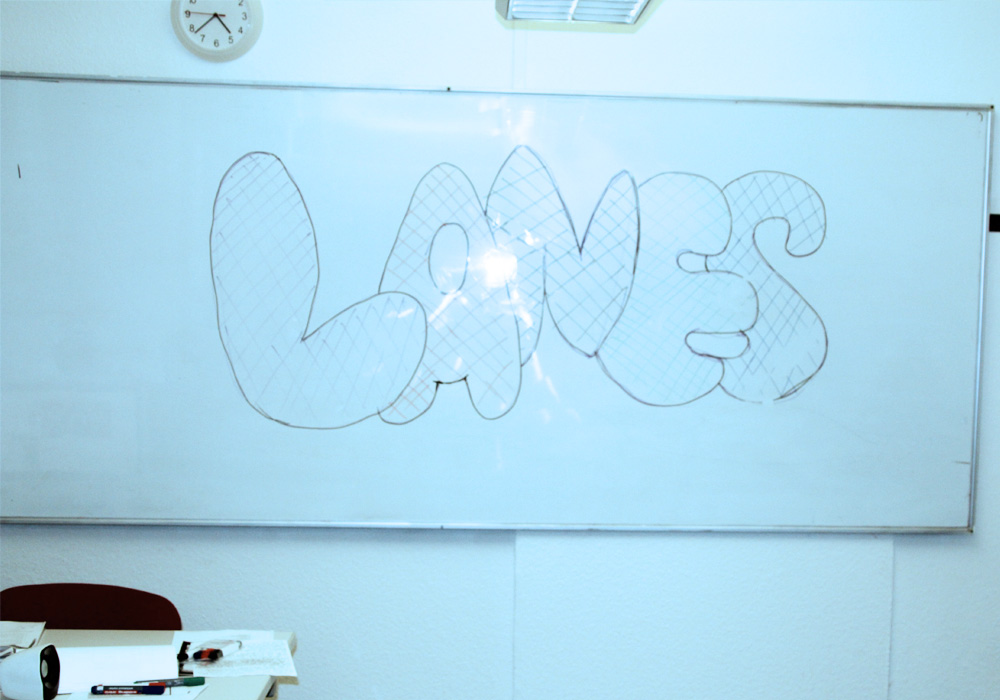 Who can attend the literacy classes?
The aim of the literacy course is at migrants who can not read or write the latin alphabet.
This includes primary illiterates and functional illiterates. Primary illiterates have no literacy skills at all. The primary illiterates require special methodical support from a qualified teacher that has been approved by BAMF.
Functional illiterates show a lack of literacy skills in reading and writing. Their reading and writing abilities are not sufficient to attend a general integration course.
How is the literacy class structured?
Literacy courses consist of three course parts. Each with 300 teaching units. The integration course consists of a basic Alpha course, an advanced Alpha course A and an advanced Alpha course B. It is possible to extend the course with 300 lessons of repeat training.
What are the goals of the literacy course?
Literacy is the primary goal of the course. The course tries to get as close as possible to this goal. Furthermore, L.A.N.E.S. encourage the participants to study certain contents independently link them with content they have learned before.
L.A.N.E.S. traines The participants of a literacy course to achieve the language level A2. At the end of the course they will have a basic knowledge of the German language that corresponds to the Common European Framework of Reference. It is possible that participants also acquire a language level that goes beyond A2.
Social and cultural content is also part of the course.
The course Is structure to meet individual needs of the students. This happens with the help of internal differentiation and special didactic methods.
How much does an integration and literacy course cost?
One lesson costs 1.95 euros (contribution). This means that an integration course literacy with 900 lessons costs 1,755 €.
Persons receiving unemployment benefit II or social assistance do not have to pay the costs of the integration course.
Persons whose spouse is in a permanent employment have to pay 50 percent of the costs.
People that have a low income also have the opportunity to file an application for payment support. An income test has to be done to find out whether a financial support is justified.
other links :