Study college - Assessment test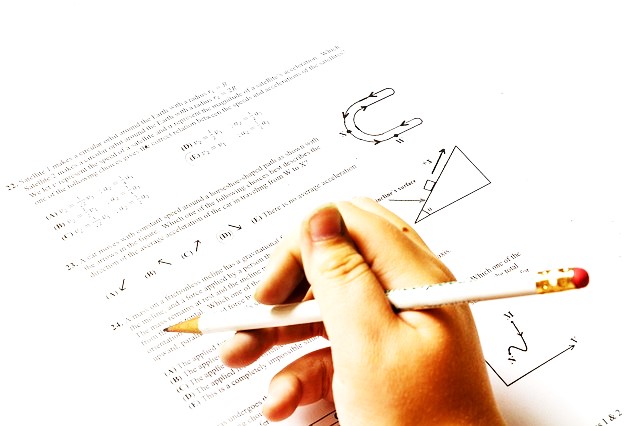 The Assessment test "study college" consists of a written examination in German corresponding to DSH 2 or DSH 3 and a written examination in two obligatory subjects of the respective course. If an assessment is missing for passing the entire examination, an additional oral examination will be held.
external assessment test
You also have the opportunity to take an assessment test without attending our Study college. Please note, however, that this is not possible for all courses. The students have to prepare individually for the exam, also the German knowledge on the C1 level has to be available. The students apply with the same documents as the visitors of the Study college. L.A.N.E.S. offers all students periodical advise on the external assessment test.
After the assessment test
Once you have passed the exam, it is accepted throughout Germany and you can apply to any German university.
Our staff is always at your service for any assistance you may need, such as selecting a university or writing a letter to the university.