Nurses - German for Nursing Professions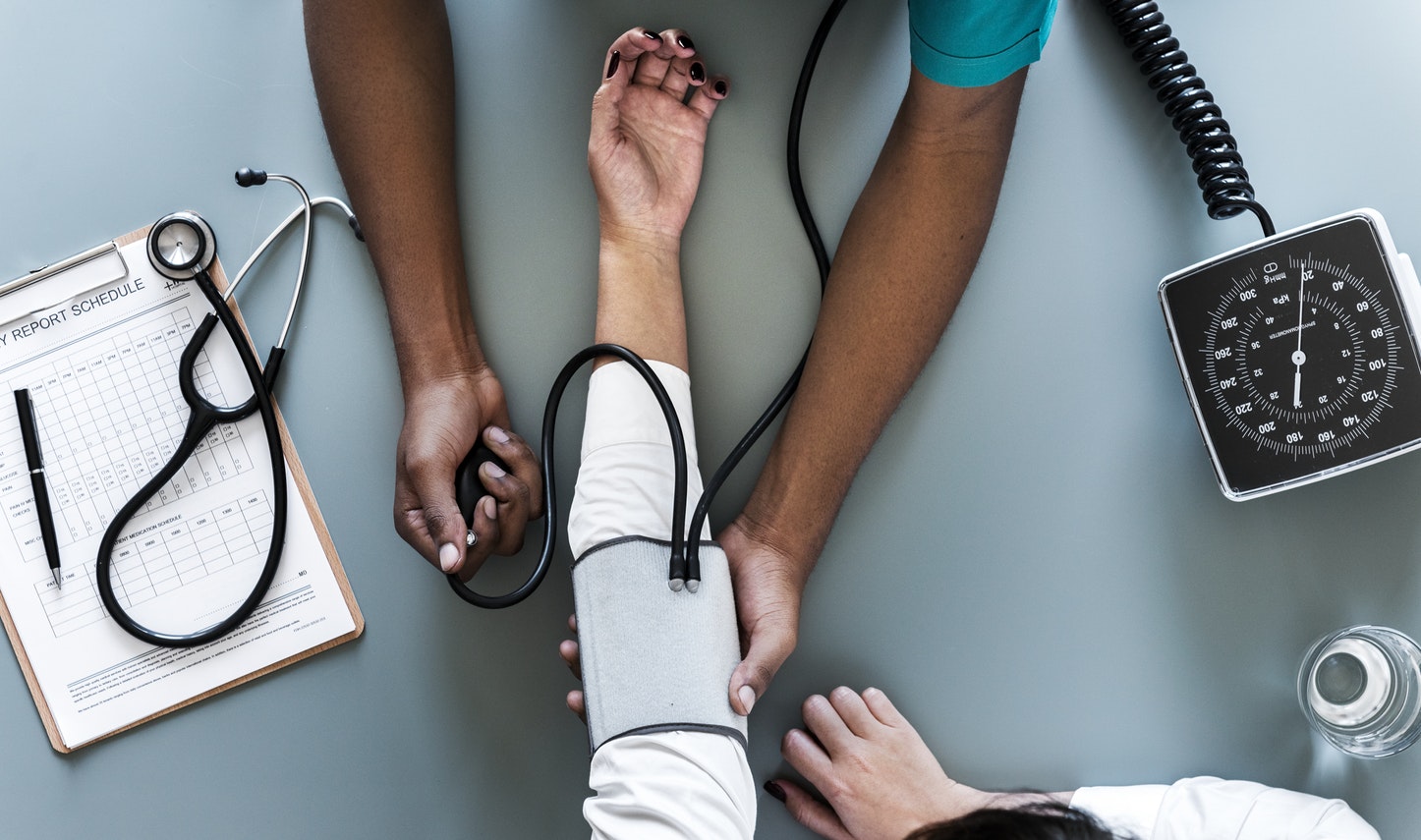 Anyone who wants to work in nursing professions in Germany must present a language certificate stating that they have sufficient language skills in the specialist language. The language level at the end of the course is B2 and enables the participants to communicate competently in the German language.
Our German course in Duisburg and Düsseldorf is aimed at people from abroad who wish to work in nursing care in Germany.
Target group
Nurses "German for Nursing Professions": The course is aimed primarily at migrants who want to work in Germany and do not yet meet the language requirements to work as a nurse in Germany. However, the language level for participation should be at least A2 in order to guarantee a successful completion of the course on a B2 level. The course is also aimed at other jobseekers whose language skills are at least A1. Returnees who have not worked in their profession for a long time can also take part in this course.
How is the course for nurses structured?
The course trains the job-related vocabulary and its application. The participants are prepared by highly qualified teachers for their everyday life as a nurse in Germany. This includes understanding work instructions and mastering nursing terminology. The participants learn to correctly name nursing instruments and devices. The vocabulary is then used in simulated and job-related everyday situations within the course. There will also be an intensive training, where participants will learn how to write care documentation and patients reports appropriately. The different communication situations such as with patients, superiors and colleagues also play a role within the course. The teacher deepens the German grammar by using specific exercises and assists the participants in case of linguistic errors and problems with german grammar.
Aim of the course:
At the end of the course, the participants will be able to have professional discussions without any problems and will be able to use the terminology they have learned without any problems. Participants can fill out forms and write linguistically correct patient reports. Once the course has been successfully completed, the participants will have a technical knowledge of the language on a B2 level. After successfully completing the course an employment in a nursing profession in Germany is possible.