M-course - Study college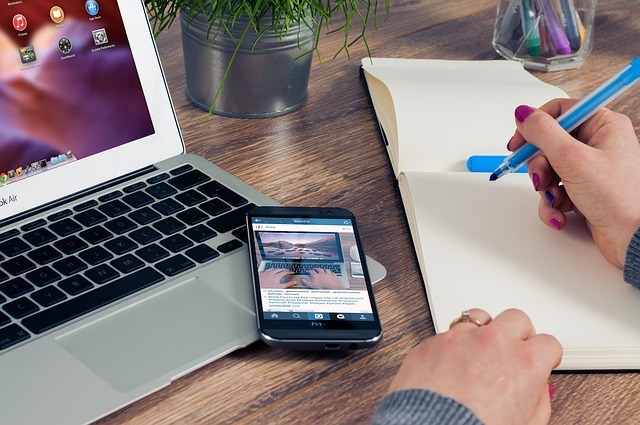 What's an M-course?
The M-course - Study college is a special preparation course for students who want to start studying natural sciences and medicine in Germany. The M-course prepares students for the following subjects: Medicine, biology, nutritional sciences, dentistry, microbiology, agricultural sciences, veterinary medicine, biochemistry, sports, psychology, pharmacy. Of course, the M-course also serves as a preparation for further scientific subjects.
For this reason, the M course also focuses on scientific topics such as biology, chemistry and physics. The obligatory German lessons also focus on these subjects and prepares the participants for the language requirements that make studying at a German university easier. Please inform yourself beforehand at your responsible university whether the M-course is accepted as a preparation for your subject.
How is the M-course structured?
The course lasts a total of ten months and prepares the participants for the assessment test of the M course. The M course consists of 28 lessons per week, each lesson lasts 45 minutes. The M-course contains the subjects German with 12 lessons per week, Biology with 6 lessons per week, Chemistry with 6 lessons per week and Physics with 6 lessons per week. The M course at the Studienkolleg is comparable to science lessons at a German Gymnasium.
Final examination
At the end of the M-course the final examination takes place, which is divided into an oral and a written examination. The written exam is taken in the subjects German, Biology and Physics. Participants take the oral examination in chemistry. The written examinations in physics and biology each last 180 minutes (three hours). The written examination in German lasts 240 minutes (four hours).
Admission procedure
In order to participate in the Studienkolleg, you must submit an application. Once the application has been reviewed and the fee has been paid, a place in the M-course at the Studienkolleg is guaranteed and you can attend classes as soon as possible. Since places are limited, it is advisable to apply in good time. Please contact us for further information.