G-course - Study college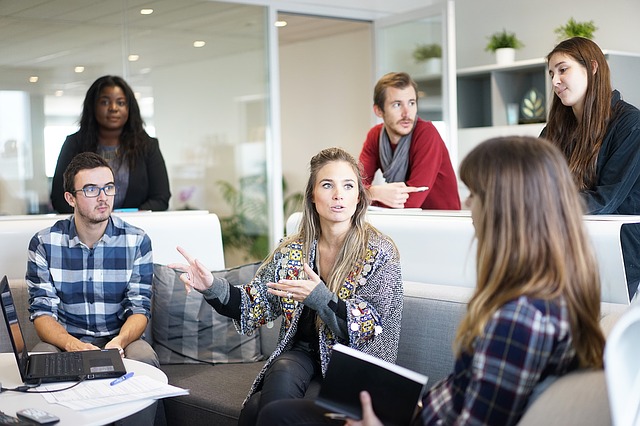 What's an G-course?
The G-course Study college is a Studienkolleg course aimed at students who are interested in studying humanities, art or social sciences at a German university. The contents of the course depend on the contents of the courses in these areas. The course prepares students for the following courses of study: Music science, sociology, law, cultural studies as well as various languages, literature and linguistics. Please contact your university to find out whether the S/G-course is recognised as a prerequisite for your degree programme. Please contact us if you have any questions! We will be happy to advise you.
How is the G-course structured?
The G-course lasts a total of ten months. Participants will be prepared for the Feststellungsprüfung with a focus on the humanities and arts. The final exam provides students with all the necessary prerequisites for studying at a German university. The S/G-course comprises 32 hours per week. Each lesson lasts 45 minutes.
Final examination
At the end of the S/G-course your acquired knowledge will be tested in a final examination. The final examination consists of a written and an oral part. The written exam takes place in the subjects German, Social Sciences and History. The written examinations in the subjects German, Social Sciences and History each last 180 minutes (three hours). The written examination in German lasts 240 minutes (four hours). The oral examination examines your knowledge of German literature. You will be given 30 minutes to prepare for the exam. The examination itself lasts 20 minutes.
Admission procedure
In order to participate in the Studienkolleg, you must submit an application. Once the application has been reviewed and the fee has been paid, a place in the S/G-course at the Studienkolleg is guaranteed and you can attend classes at the earliest possible date. Since places are limited, it is advisable to apply in good time. Please contact us for further information.