Specialist language qualification in pharmacy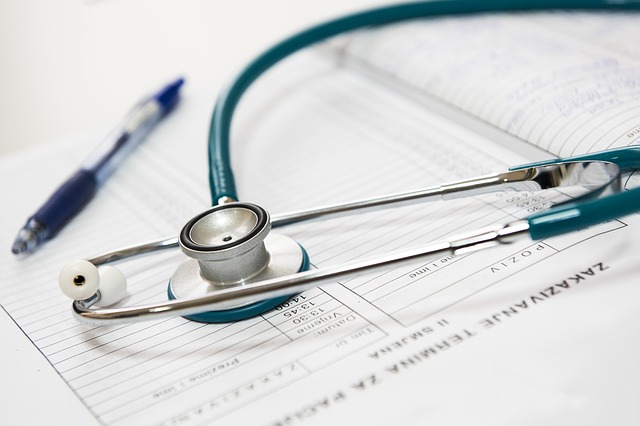 Objective/Description:
Special language qualification in pharmacy: Within the advanced training in Duisburg and Düsseldorf technical language and communicative competences in the pharmaceutical field are imparted. The focus of the training is on patient care and counselling. The advanced training serves as preparation for the examination for the technical language of the Chamber of Pharmacists. Specialized vocabulary and pharmaceutical consultations are trained with the help of special teaching methods.
Specialist language qualification in pharmacy - Content:
The participants get to know the German health care system and the legal basis of pharmaceutical action, so that they can deal with the differences and similarities to their country of origin.
The participants learn the technical vocabulary of German terminology, prescription language and documentation, which they learn from their studies or profession in their country of origin. The participants train means of speech and communication with patients and colleagues in order to be able to apply their acquired knowledge and the skills applied in the country of origin in German as well.
All participants train for the professional examination before the Chamber of Pharmacists because they either need the examination for their licence to practise pharmacy or, if they do not need the examination, the contents are important for entering professional life as a pharmacist. The final test is based on the professional examination.
The final test is the patient communication test at school, which is structured as follows:
Part I
- the examinee writes with the help of available data of a patient a report on unwanted drug reactions
Part II:
- Pharmacist-pharmacist communication: In a simulated conversation with another pharmacist, the candidate should prove that he can summarise a case study of a patient appropriately and correctly.
Part III
- Pharmacist-patient communication: In this part the examinee should prove that he is able to have a technically and linguistically correct consultation with a patient.
Telc C1 Medicine "Pharmacy"
The training is carried out by qualified specialists.