W-course - Study college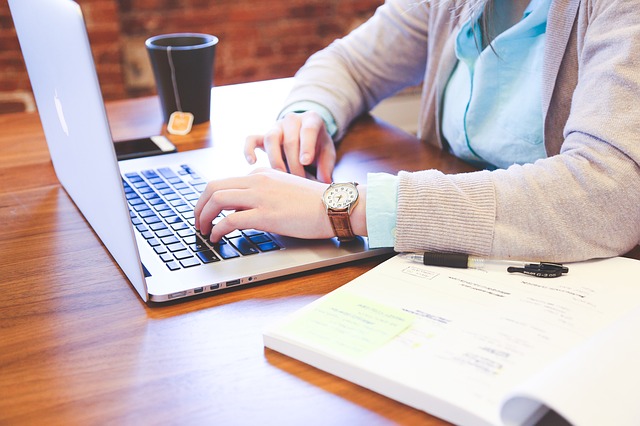 What's a W-course?
LANES will prepare you over the course of two semesters for the college admissions assessment test (FSP) in Duisburg and Düsseldorf.
A W-course is a course at the Studienkolleg that prepares participants for subjects in the fields of economics and social sciences. Within the W-course, the participants learn the basics of a subject-specific vocabulary and strive for an economics oriented degree, which corresponds to the German Abitur and enables the participants to study at a German university. The W-course prepares the participants for the following subjects at a German university: Economic sciences, social sciences, spatial planning, business informatics, sociology, geography, business administration, social pedagogy, social work, economics, political science, tourism, household sciences, law, insurance, home economics. Please contact your university early enough to find out whether admission to your studies can take place with the W course.
How is the W-course structured?
The course lasts ten months and serves as a preparation for the final exam of the W-main focus. During the week, the course lasts 32 hours. One lesson lasts 45 minutes. Within the W-course the subjects German, Mathematics, Economics and English are taught. The German lessons comprise 12 hours per week, the mathematics lessons 6 hours per week, the economics lessons 6 hours per week and the English lessons 6 hours per week. The contents of the W-course are oriented to the contents of the upper level at a Gymnasium.
Final examination
The final examination is divided into a written and an oral part. The written examination takes place in the subjects German, Mathematics and Economics. The written examinations in economics and mathematics each last 180 minutes (three hours). The written examination in German lasts 240 minutes (four hours). The oral examination takes place in English. The participants have 20 minutes preparation time before the oral examination. The oral examination lasts 20 minutes.
Admission procedure
In order to participate in the Studienkolleg, you must submit an application. Once the application has been reviewed and the fee has been paid, a place in the W course at the Studienkolleg is guaranteed and you can attend classes at the earliest possible date. Since places are limited, it is advisable to apply in good time. Please contact us for further information.