German course A2 (CEFR)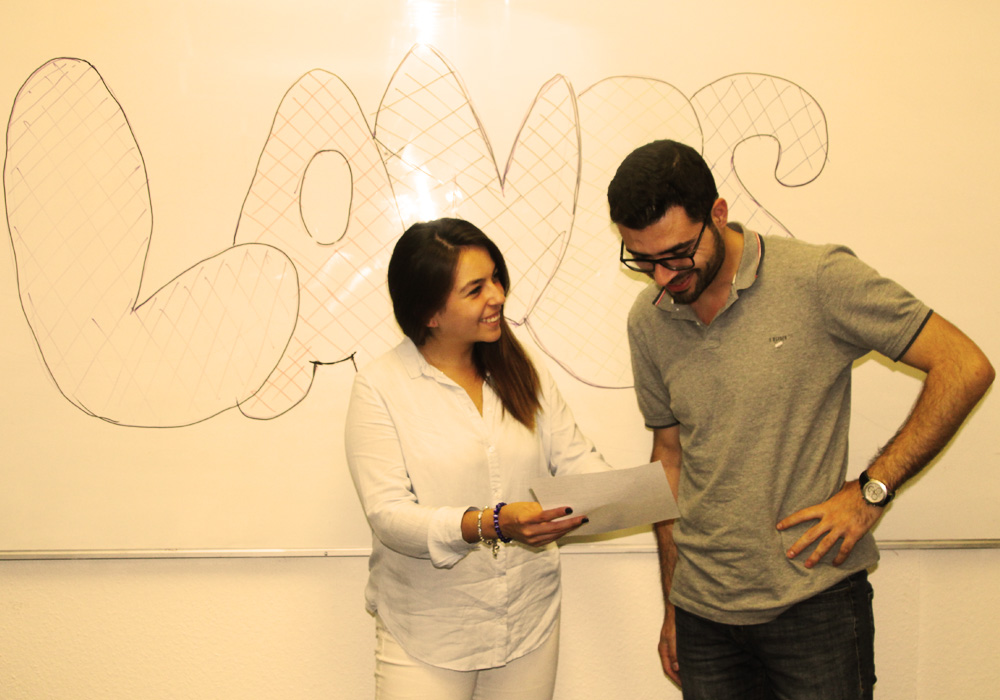 German Course A2 (CEFR): the course serves to introduce participants to everyday topics and to expand their A1 vocabulary. The A1 knowledge and skills are deepened and expanded. Grammar skills as well as reading skills, text comprehension and text production are combined and trained. At the end of the course in Duiburg, Essen oder Düsseldorf, students will be able to understand and write small texts on their own.
The participants learn to express their needs and to have longer conversations in German. L.A.N.E.S. introduces The participants to the new grammar step by step to expand their vocabulary at the same time. Our courses at L.A.N.E.S lead to the goal that the participants can independently write simple letters and read and understand newspaper articles. That is why the course is very important if, you want to study in Germany and have to take the DSH or TELC C1 university exam for instance.
The structure of the German course A2?
Our teachers use numerous exercises to ensure simple linguistic discussions in the German language. The participants interact with each other and practice basic communication in German, for example by role plays or presentations. The exchange of simple information or simply a small talk in German is the focus of the lessons. Our teachers always focus on the individual learning needs in order to support them with differents methods in a targeted way.
At the end of the course, the participants are able to talk about friends, colleagues, family and other everyday matters. Participants also learn to briefly express their opinions on a specific topic during the course.
The course, which includes about 200 lessons, ends with a written and an oral A2 exam. The written exam includes parts on grammar, reading comprehension, listening comprehension and text production.
The course lasts two months and takes place from Monday through Friday (approx. 20 hours per week).